Let's collaborate!
The more the merrier.
Generate and share ideas together - everybody's welcome!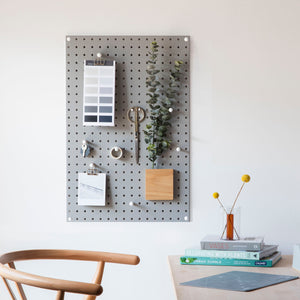 Beautiful, innovative things for creative living.
Block is more than an online shop. We're a creative force, a place to collaborate, to style your home, your life and hopefully your soul.
Explore Block for Business
Block for Business offers unique display and storage solutions for creative industries. We have curated a selection of products to suit a range of sectors including hospitality, office and retail.